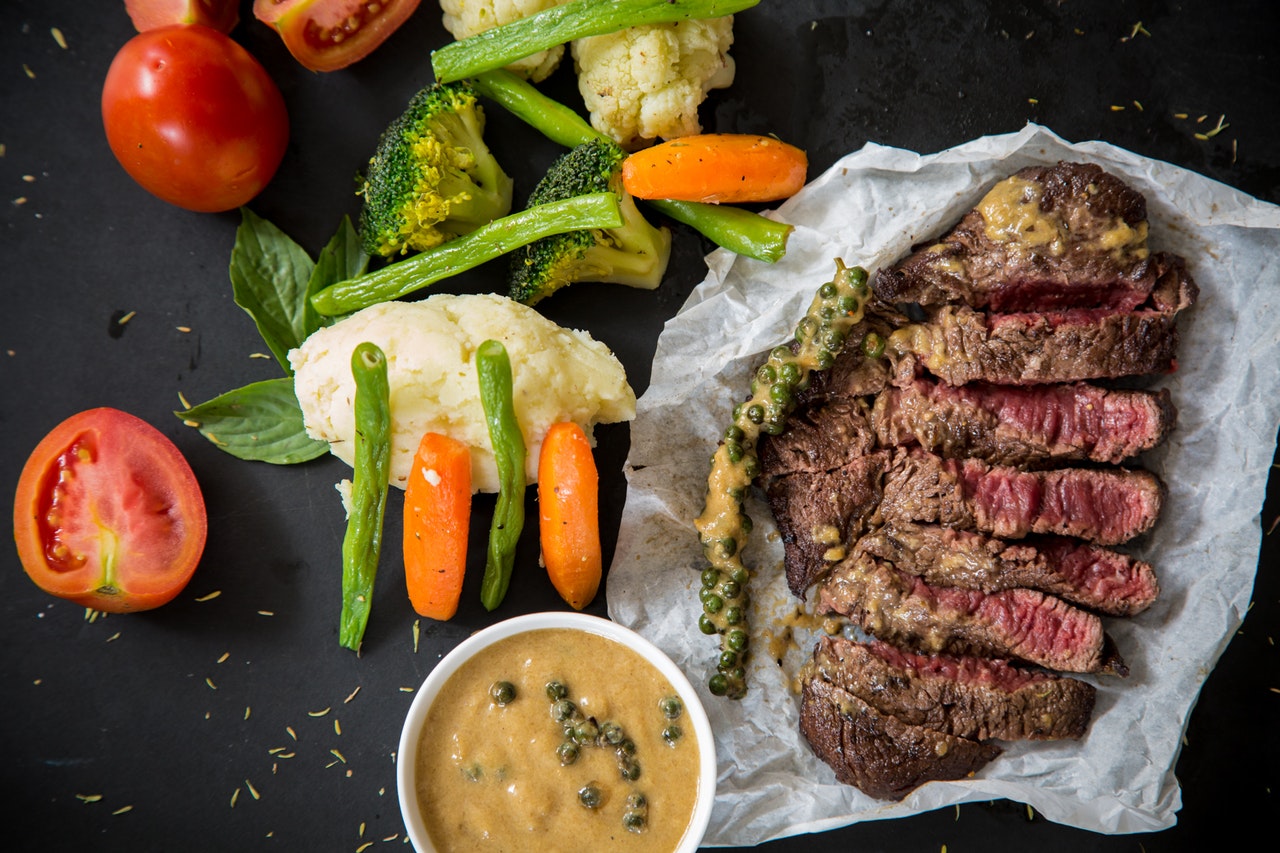 Making the decision to eat healthier can be a tough one, especially with so much conflicting information and products on the market. This is part of what makes meal delivery systems so great. You are able to focus less on the food you are eating and more on your workouts and, more importantly, your personal life. You don't have to be tied to your kitchen all day trying to prepare your meals or stuck at the grocery store for hours on end attempting to decipher food labels for their nutrition content. Following is a list of some of the other reasons that should make you consider using a meal delivery service such as Sun Basket Paleo Meal Delivery.
1. Paleo Lifestyle and Nutrition
While a paleo option isn't the only one offered from Sun Basket, it is a favorable one. The program also offers vegan and gluten-free options, as well as several other options to suit your personal preferences.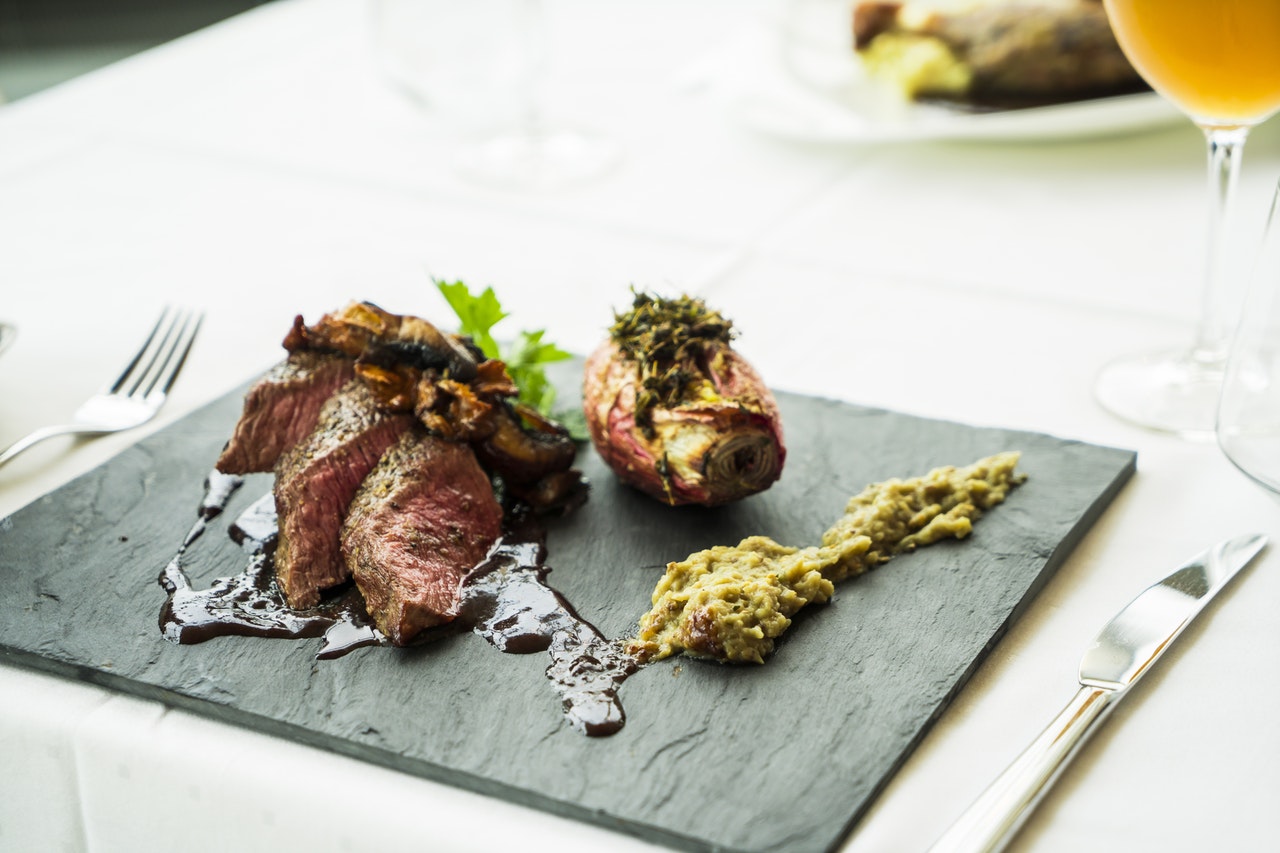 2. Convenience Factor and Conserving Energy
We all have those long days where cooking a meal seems like the absolute last thing we want to do. That's what makes programs like Sun Basket meal delivery so great. You can skip the grocery store and measure and use what is provided in the box shipped to your home. This gives you more energy to spend on your family and more money in your wallet that you save from stopping at fast food joints.
3. Structured Meal Plans and Menus
Meal planning can be an unpleasant chore when you're trying to incorporate healthy foods and new options instead of repeating the same few meals over and over. Sun Basket takes that chore off your list by providing you with a structured menu for each week. You also don't have to worry about picking what's in season, Sun Basket does that for you, too.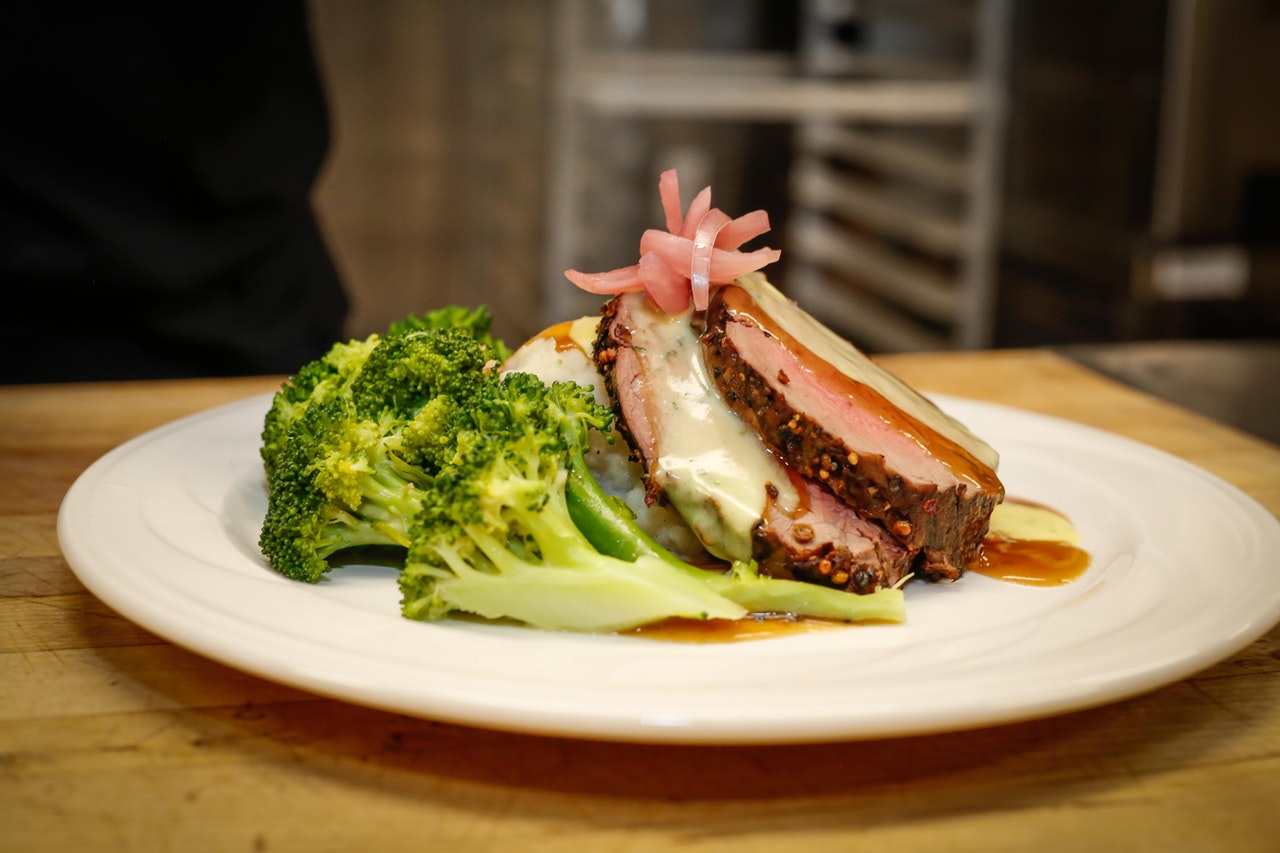 4. Sustainability and Company Values
Sun Basket takes pride in offering fresh ingredients from sustainable and cruelty-free farms. They also deliver their product in packaging that is compostable to decrease the amount of waste your delivery produces. This company genuinely cares about the Earth and treating it right.
5. Putting Yourself and Your Family First
One of the best reasons to choose a meal delivery service like Sun Basket is because you can put yourself and your family first. Just take a look at some of the great reviews and you can sleep easy knowing that your loved ones are being fed delicious and nutritious meals each day, and you can relax knowing that weekly trips to the grocery store and time spend planning meals can be swiftly eliminated.
As you can see, Sun Basket is a great option if you are considering a meal delivery service. They work hard to deliver great products at an affordable rate and do their best to ensure quality products and service. You and your family are sure to benefit quickly from this program.